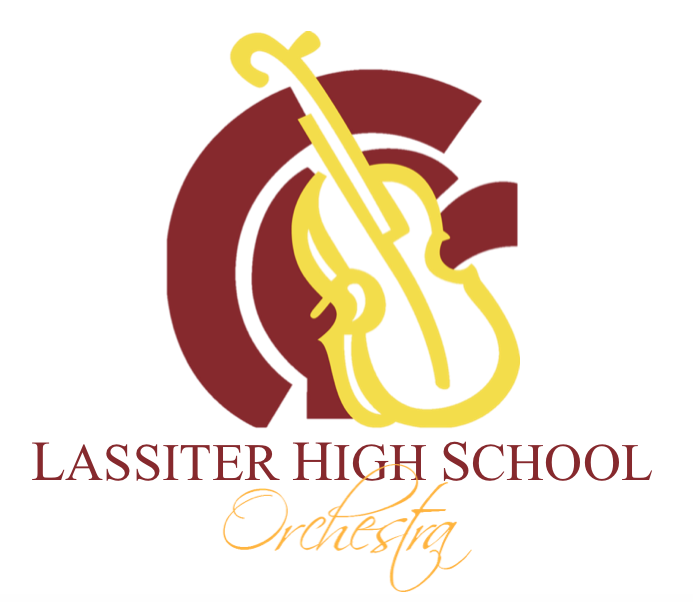 Be a LHSOA Sponsor
Your contribution helps to grow the next generation of orchestra musicians
Make a musical difference
Help support our students realize their musical goals
Build Recognition in the Community
Sponsorship builds your brand in the community
Make a impact
Make a impact which returns your investment
Thank you to our kind sponsors for supporting LHSOA
The LHSOA is grateful for the generous donations from our sponsors. We encourage everyone to patronize these great companies who are working directly to support the community and the development of musicians at LHS
LHSOA Sponsorship Levels
The LHSOA appreciates the support of the business community for LHS Orchestra. We have setup six levels to allow businesses to support student orchestral music at Lassiter High School
Quarter Note Level
Recognition listing in the program and a wall plaque
Half Note Level
Recognition listing in the program & a wall plaque

Logo on our website
Whole Note Level
Recognition listing in the program & a wall plaque

Logo on our website

Business card size ad in the program
Sonata Level
Recognition listing in the program & a wall plaque

Logo on our website

1/4 Page ad in the program
Concerto Level
Recognition listing in the program & a wall plaque

Logo on our website

1/2 Page ad in the program
Symphony Level
Recognition listing in the program & a wall plaque

Logo on our website

Full Page ad in the program
Frequently Asked Questions
Is my sponsorship tax deductible?
LHSOA is a non-profit 501(c)(3) booster organization. Please check with your tax consultant for any details particular to your own situation for deductions.
Can I upgrade from Sponsorship level?
Yes, you can upgrade your sponsorship level at any time.
What are my sponsorship funds used for?
Your donations enable the students to have the opportunity to participate in the following:
Professional Master Classes
Clinics with Nationally Recognized Musicians,
Ensembles, and Conductors.
State-of-the-Art Rehearsal Facilities
Instruments, Repairs, & Equipment
Music, Method Books, and Instructional Materials
Fall and Winter Orchestra Camp
Social Events
Operational Expenses (including maintenance, subscriptions, and fees associated with communications mediums)
What forms of payment do you accept?
LHSOA accepts checks as the primary form of payment
Please make checks payable to: LHSOA
Checks can be dropped off in the Lassiter Orchestra Room Lockbox or
mailed to: Lassiter High School Orchestra Association, PO Box 671345, Marietta GA 30066
Join our Orchestra team with your spsonsorhip