Fundraising for LHSOA
Fundraising Events, Business Sponsorships, Friends of Lassiter & Daily Shopping
Effortless Giving
Make your shopping count
Make your shopping go further
It may not seem like much…but the pennies, nickels, dimes, quarters, and dollars which come from you daily shopping adds up to real money for the LHSOA to use for improving your students' orchestra experience.  The simple act of swiping your grocery card or online shopping does make a difference. Please Get and use the LHSOA Publix Card, Register and use your Kroger Card, and Connect your Amazon account to help making your shopping go further. The funds generated from your shopping is directed by the LHSOA to help our students Whether it's strings, pizza for the musicians, clinicans or needed materials. We will use your money wisely for LHSOA board approved purchases
Publix Partners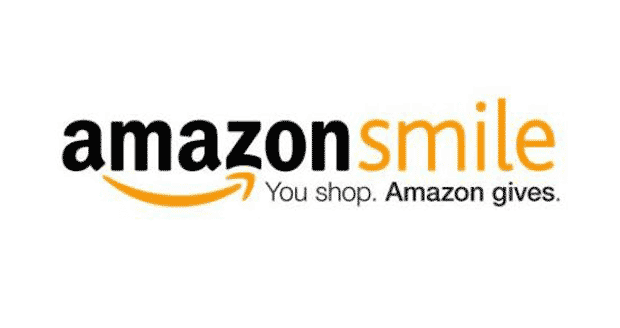 Amazon Smile
Amazon will donate 0.5% of eligible purchases
AmazonSmile is a simple and automatic way for you to support your favorite charitable organization every time you shop, at no cost to you. When you shop at smile.amazon.com, you'll find the exact same low prices, vast selection and convenient shopping experience as Amazon.com, with the added bonus that Amazon will donate a portion (0.5%) of the purchase price to the Lassiter High School Orchestra Association. What you need to do (Don't forget to get your family members to connect as well)
Visit smile.amazon.com to associate your account with LHSOA

Search for charitable organization (Lassiter High School Orchestra) and select as your charity

Shop Amazon by saving smile.amazon.com as your bookmarked shopping page
You know that your purchases will be credited when you see the supporting organization below the search box
For more information about Amazon Smile go to https://smile.amazon.com/about/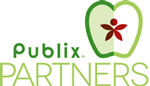 Publix Partners
Shop and earn money for LHSOA
Through Publix Partners, all purchases at Publix* will help earn money for your school. For every $37,500 spent cumulatively by your school's participants, Publix will award your school $250. To date LHSOA has received more than $15,000 from Publix. Your shopping counts!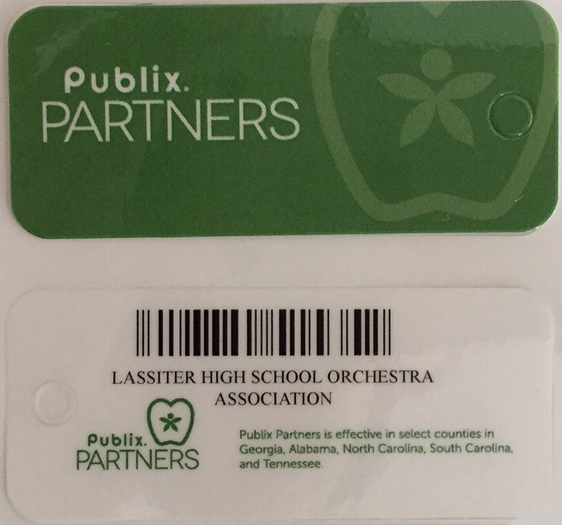 *All purchases are eligible with the exception of lottery, Ticketmaster, and money orders. Present your Publix Partners school card at checkout. All purchases at Publix* will help earn money for your school. Request one of these cards from the LHSOA or pick up at a LHSO event. LHSOA will receive a check. Based on a minimum earning of $250 per quarter, we will receive a check as often as four times a year. If the LHSOA doesn't earn $250 in a quarter, any funds accrued will be carried over to the next quarter. Family and friends are welcome. They can present cards linked to your school at any Publix (except in Florida) and benefit your school.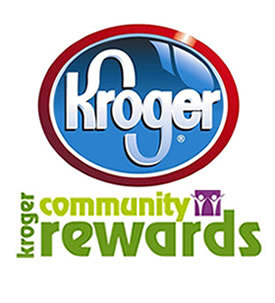 Kroger Community Rewards
Shop and earn money for LHSOA
Kroger is committed to helping our communities grow and prosper. Year after year, local schools, churches and other nonprofit organizations will earn millions of dollars through Kroger Community Rewards®.  All you have to do is shop at Kroger & swipe your Plus Card!
To use the Kroger Community Rewards program
Simply register online at krogercommunityrewards.com
Be sure to have your Kroger Plus card handy and register your card with your organization after you sign up.
If a member does not yet have a Kroger Plus card, please let them know that they are available at the customer service desk at any Kroger.
Click on Sign In/Register
Most participants are new online customers, so they must click on SIGN UP TODAY in the 'New Customer?' box.
Sign up for a Kroger Rewards Account by entering zip code, clicking on favorite store, entering your email address and creating a password, agreeing to the terms and conditions
You will then get a message to check your email inbox and click on the link within the body of the email.
Click on My Account and use your email address and password to proceed to the next step.
Click on Edit Kroger Community Rewards information and input your Kroger Plus card number.
Update or confirm your information.
Enter NPO number (68865) or Lassiter High School Orchestra Association, select organization from list and click on confirm.
To verify you are enrolled correctly, you will see your organization's name (Lassiter High School Orchestra Association) on the right side of your information page.
REMEMBER, purchases will not count for your group until after your member(s) register their card(s).
Do you use your phone number at the register?  Call 800-576-4377, select option 4 to get your Kroger Plus card number.
Members must swipe their registered Kroger Plus card or use the phone number that is related to their registered Kroger Plus card when shopping for each purchase to count.
If you have any problems registering online: call Kroger Customer Service: 800-576-4377 (Selection Option 3) and have them added you manually with your

 Kroger Plus card # and the LHSOA NPO# : 

68865