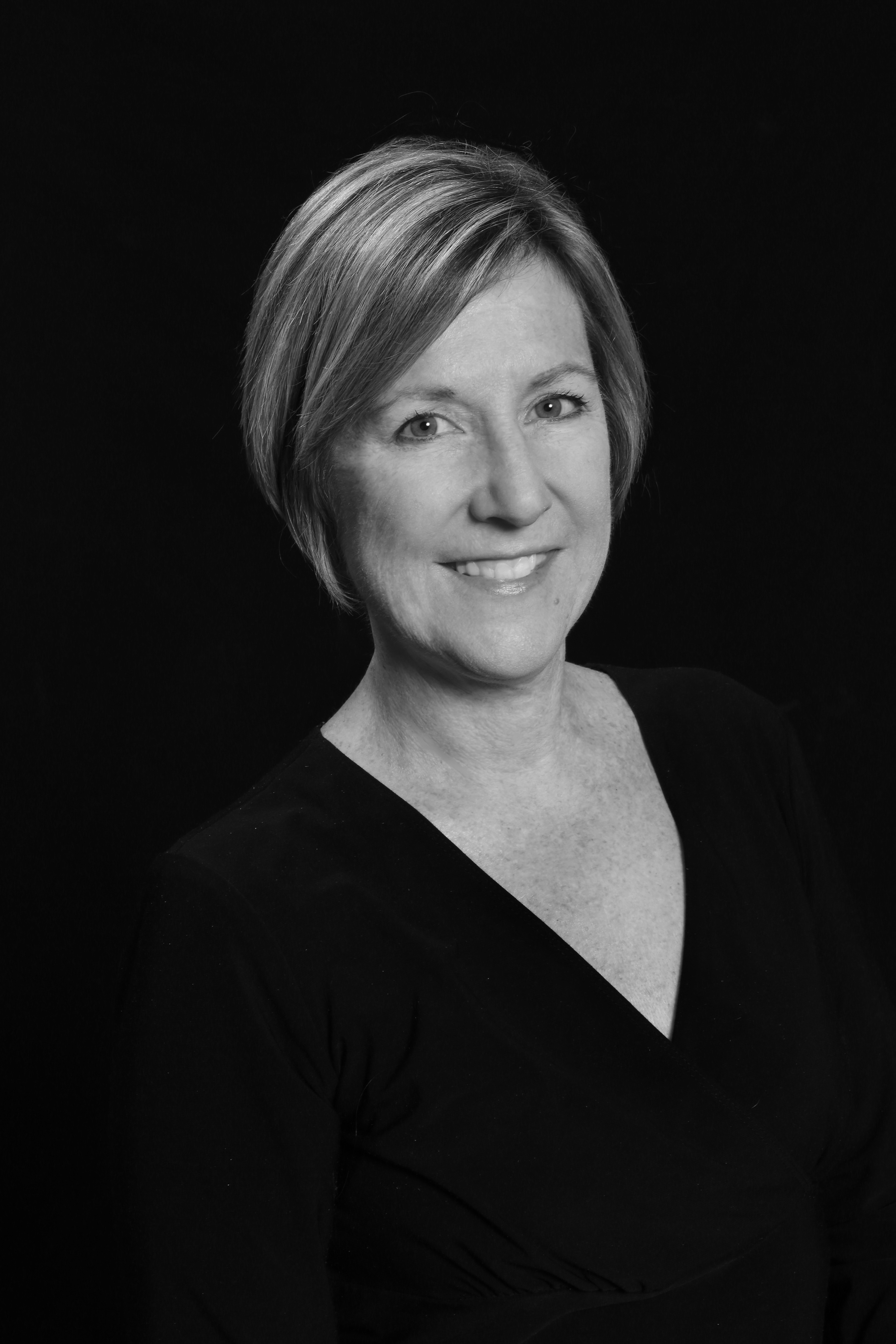 Carol Doemel
Director of Orchestras and Tri-M Music Honor Society Sponsor @ Lassiter High School in Marietta, GA
Contact: Carol.Doemel@cobbk12.org
She received her Bachelor of Music degree in Music Performance from Florida State University in 1984.
Ms. Doemel performed with the United States Army Forces Command Band, touring nationwide from 1984-1991. During this time, Ms. Doemel received her Masters of Music degree in Music Performance from Georgia State University, and followed with a Post-Baccalaureate degree in String Education.
She took the position of Director of Orchestras at Lassiter High School in 1993.  The Lassiter Orchestra has performed at the Midwest Clinic International Band and Orchestra Conference (2001,2008), and is currently preparing for their third Georgia Music Educators Conference (2003, 2006). Ms. Doemel is a frequent adjudicator and clinician in the Atlanta area.
She is an active member of the Georgia Music Educators Association, serving as a Master Judge for the organization, and a member of the Music Educators National Conference.  She has continued her military career as a member of the 116th Army National Guard Band stationed at Dobins Air Force Base.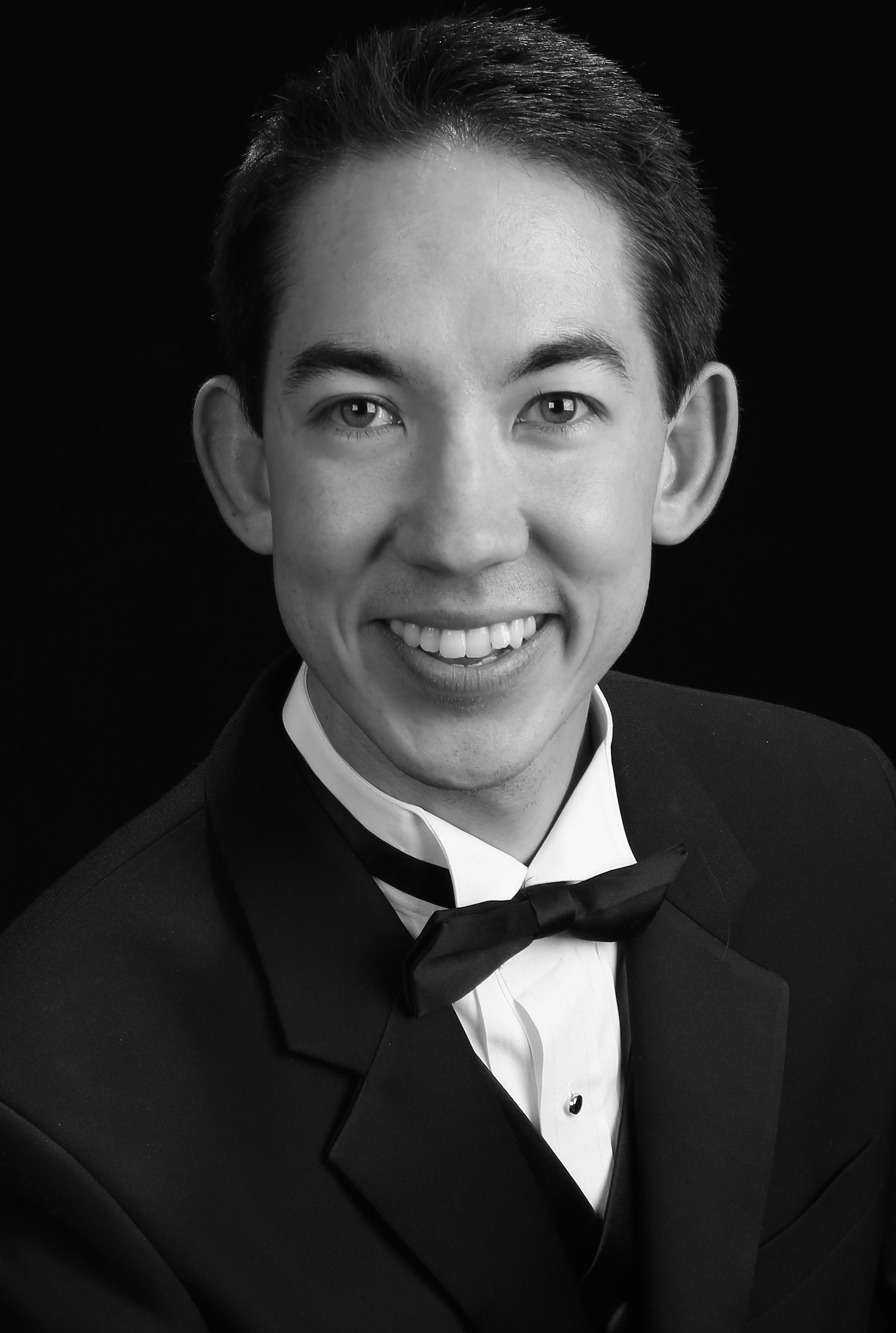 Koji Mori
Associate Director of Orchestras @ Lassiter High School in Marietta, GA
Contact:Koji.Mori@cobbk12.org
Koji Mori has a B.M. in Music Education from Columbus State University and a M.M.Ed. from the University of Georgia.
Mr. Mori is currently the Associate Director of Orchestras at Lassiter High School and joined the faculty of Lassiter in August of 2013.  Mr. Mori was a performing member of the Phantom Regiment Drum & Bugle Corps as a conductor for the 2008 (World Championship) & 2009 seasons. In the summer of 2010, Mr. Mori was selected as a conducting fellow at the University of South Carolina's Conductors Institute, working with professional musicians and conducting an array of orchestral literature for string, chamber, and symphony orchestra.
During the summers, Mr. Mori is on staff with the Music for All Summer Symposium and on staff with the Texas A&M University Commerce Summer Music Camp. His professional affiliations include: National Association for Music Education, Georgia Music Educators Association, and Music for All. Mr. Mori lives in Kennesaw with his lovely wife Brittany, who teaches middle school band.