We are pleased to announce the formation of the Lassiter String Academy, which will allow orchestra students to study with private instructors after school at Lassiter High School.
Our goal is 100% participation by all Lassiter Orchestra families!  Your involvement is critical.
Thank you to our sponsors for their support and generous donations to our program

2018 Spring Trip    We are very excited about the upcoming educational opportunity to Washington D.C. from Mar 7 - 11th, 2018! Hope your student has shared the Trip Memo with you. We will accept credit card payments toward the trip at the Fall concert. First payment...
read more
Fall Orchestra Concert, Thu Oct 19th Note from the Orchestra Director  Dear Parents, We are very excited about our Fall Orchestra Concert, our opening concert this season!  The orchestras will be presenting works of Benjamin Britten, Arcangelo Corelli, Saint-Saens,...
read more
GET INVOLVED – We need just a bit of time from each of you to help our musicians. Please email us at events@lhsoa.org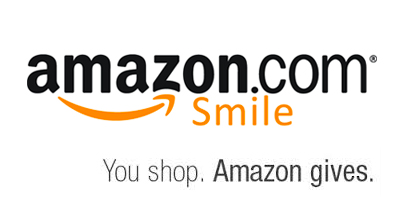 Amazon Smile
Make your Amazon Shopping Count for LHSOA
When you shop at smile.amazon.com, you'll find the exact same low prices as Amazon.com, with the added bonus that Amazon will donate a portion (0.5%) of the purchase price to the LHSOA. Just signup and connect your account to "Lassiter High School Orchestra"